App
Whether on mobile or desktop, we can create the perfect app for you, using clean and maintainable code.
Have a project to discuss?
arrow_forward_ios
Hello Friend. I'm Sheila. An artificial intelligence developed by Syntax. Chat with me!
When it comes to the apps that Syntax can build for you, your imagination is the only limit. We have an unrivalled level of experience. We have expert knowledge of a plethora of coding languages. We stay constantly up to date with the latest technological developments. Whatever your needs, we'll efficiently create clean, maintainable code that can serve absolutely any purpose. That goes for mobile apps, desktop apps, web apps, and any other type of app you can think of. If you're looking for a stable, user-friendly app – no matter what the purpose is – we have the solution.
How we can help you
Below are some of the aspects of an app that we can help you with.
Mobile Apps
Whether in iOS or Android, we can help you build the app of your dreams. We pay close attention to the user experience (UX) to ensure a pleasant customer experience. We also ensure that apps are easy to maintain and performance-optimised.
Web Apps
No matter the requirements, we can build your web app. Full of features and with impeccable performance, you can provide your users with an unapparelled experience. With a good solution in place, we can keep content fresh and boost your search engine results.
Desktop Apps
Need an app that runs on desktop? We can build apps for your preferred operating system. Just like with mobile and web apps, we'll choose the tools best suited to your problem, letting you focus on the business, while we take care of the tech.
Artificial Intelligence
AI can move your app from good to extraordinary. It can help separate you from the competition. From bots that interact with your customers, image and voice recognition, to analysing applications - AI can help in multiple ways. Let's make your app the best out there.
Tools of Choice
keyboard_arrow_left
keyboard_arrow_right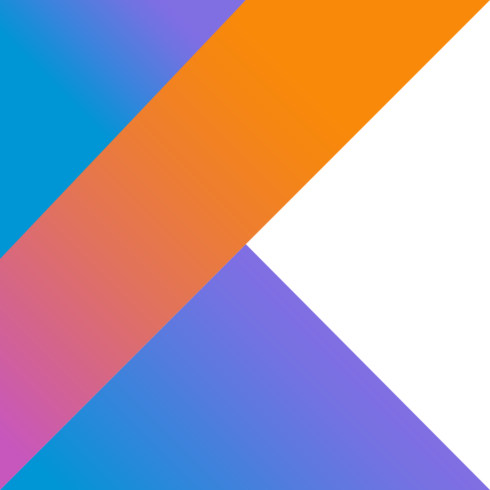 Kotlin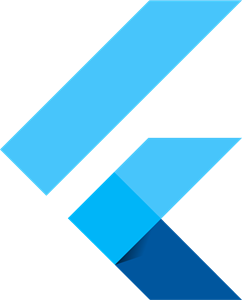 Flutter
Java
Swift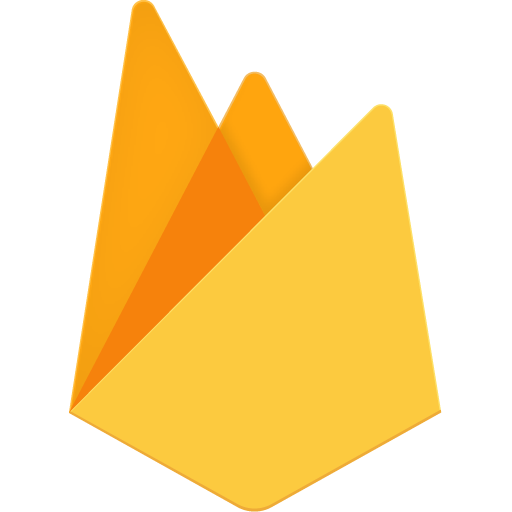 Firebase

keyboard_arrow_left
Back to Solutions Overview
Home