Our Work
We work across a variety of technologies and verticals to build products that disrupt and make a difference.
Have a project in mind?
arrow_forward_ios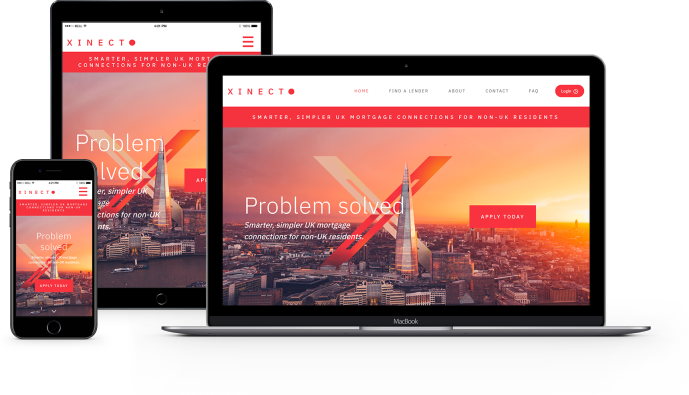 Xinecto was a mortgage platform that connected expats and foreign investors with UK lenders. We were responsible for building a new end-to-end platform.
ROI
Business Process Automation
ROI
Business Process Automation
Wondering whether your investment into Business Process Automation is paying off? We built automated data collection and a dashboard to show just that.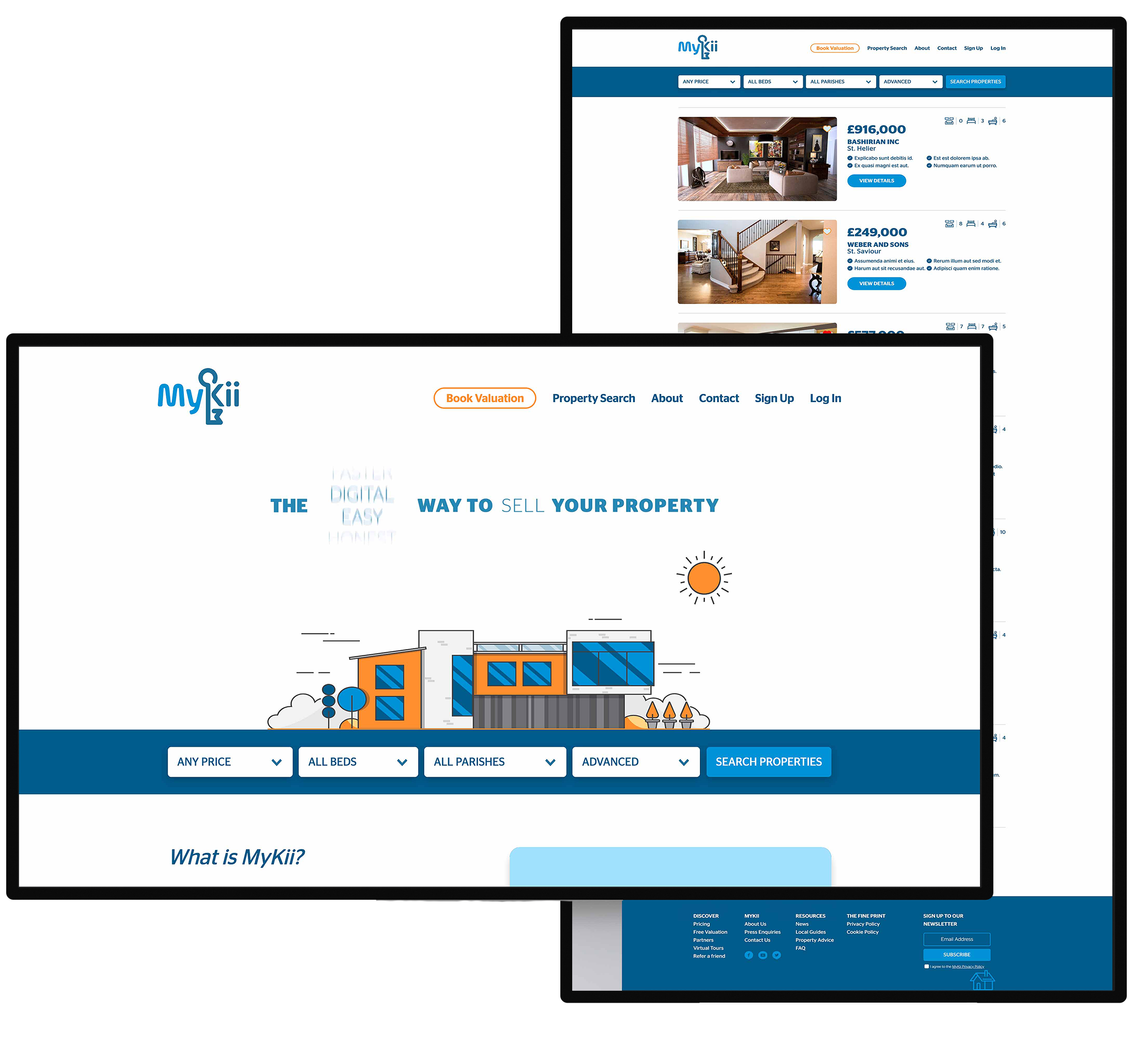 MyKii is a digital property agency, offering a new and innovative approach to buying and selling property in Jersey. We've partnered with MyKii from the start and have been able to build some great things along the way.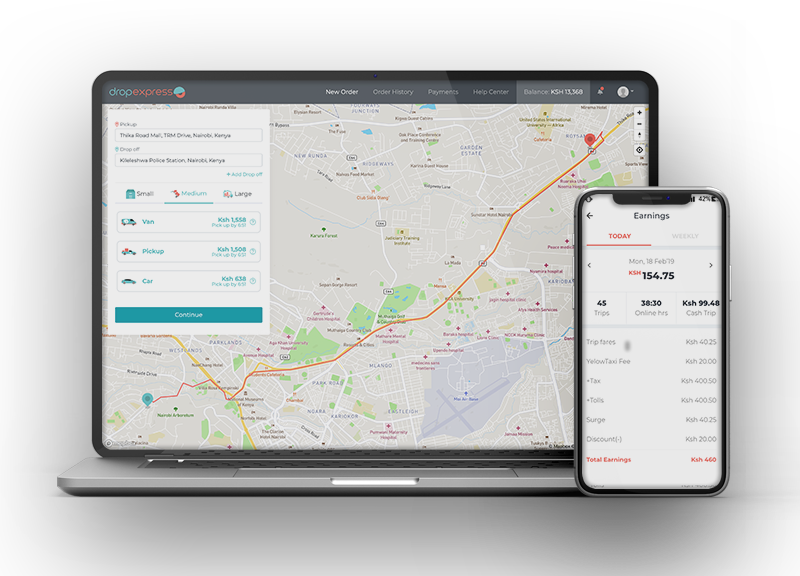 DropExpress is an on demand delivery system, dreamed up and built by us. We are building mobile and web apps for this project.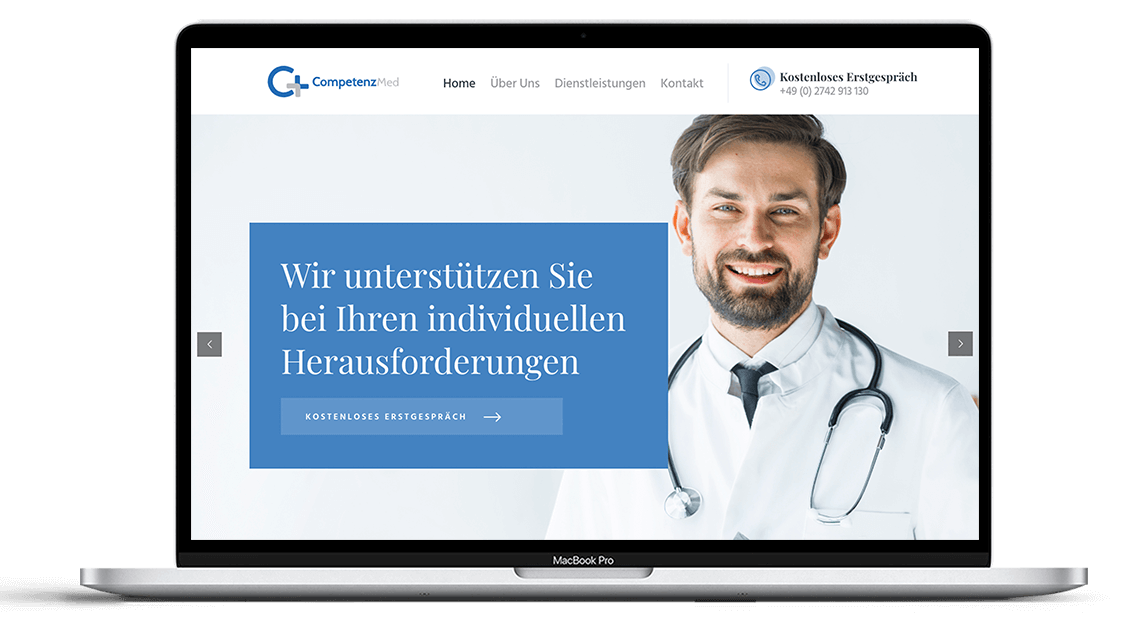 Competenz Med specialises in business related consulting in the medical industry. We built a digital brand and website for the company.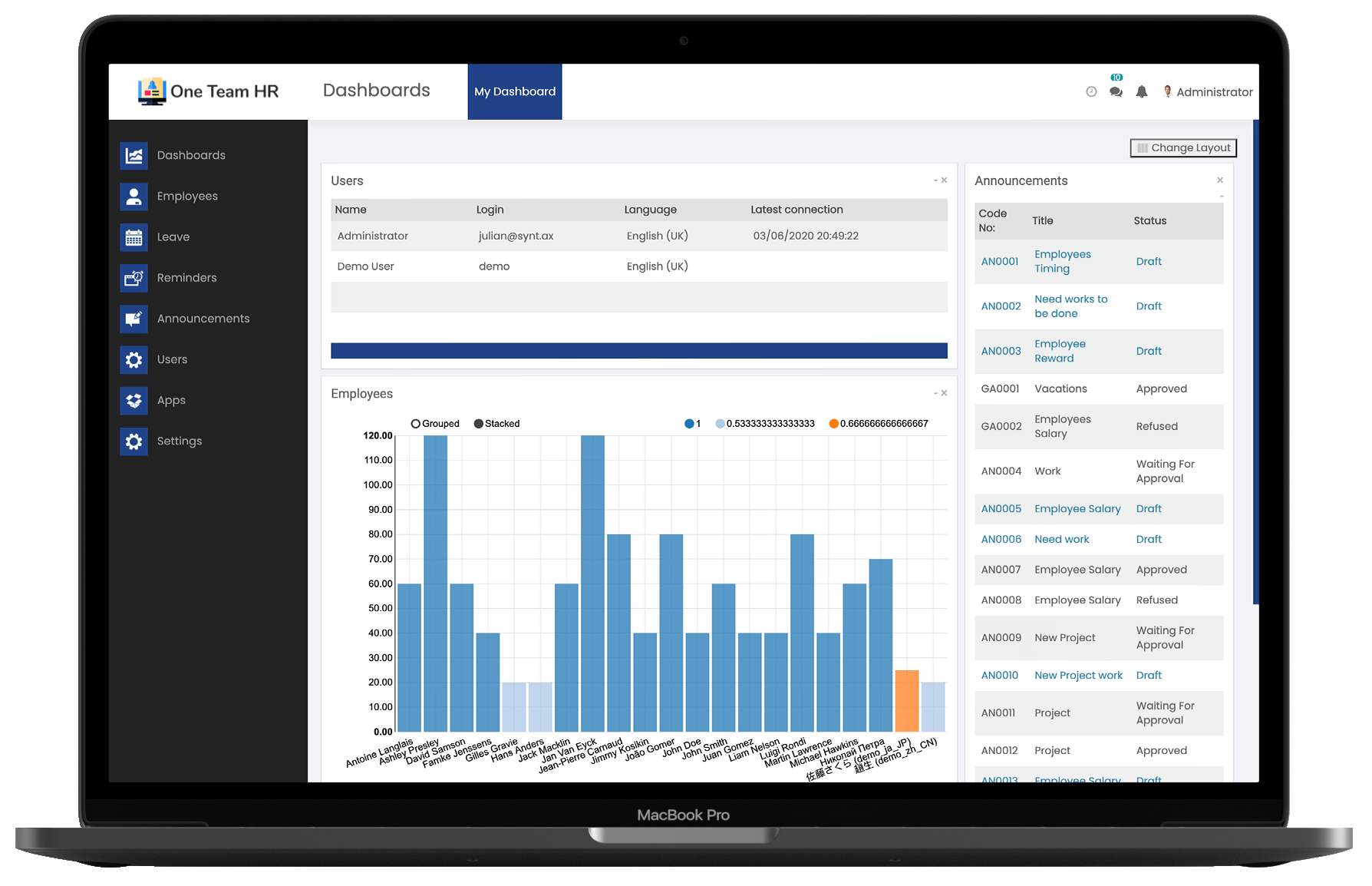 One Team HR is a platform which allows companies of varying size to manage their human resource base. We built the back-end platform for this, as well as building a front-end website to sell the product.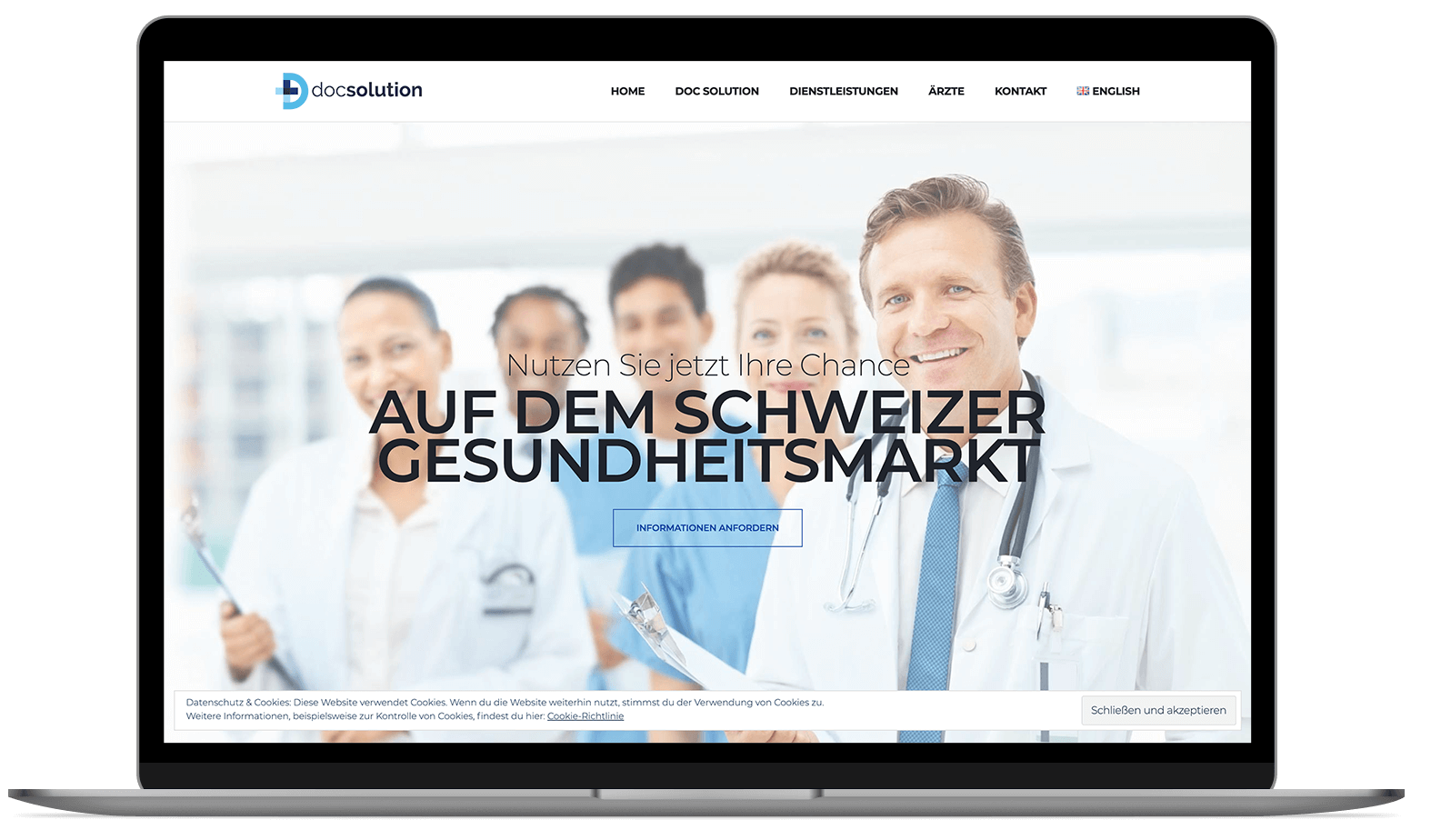 Doc Solution is a digital platform in the facilitation of cross-border transfers of doctors, who are looking for new opportunities. We delivered a quick-to-market, cost-effective solution for them.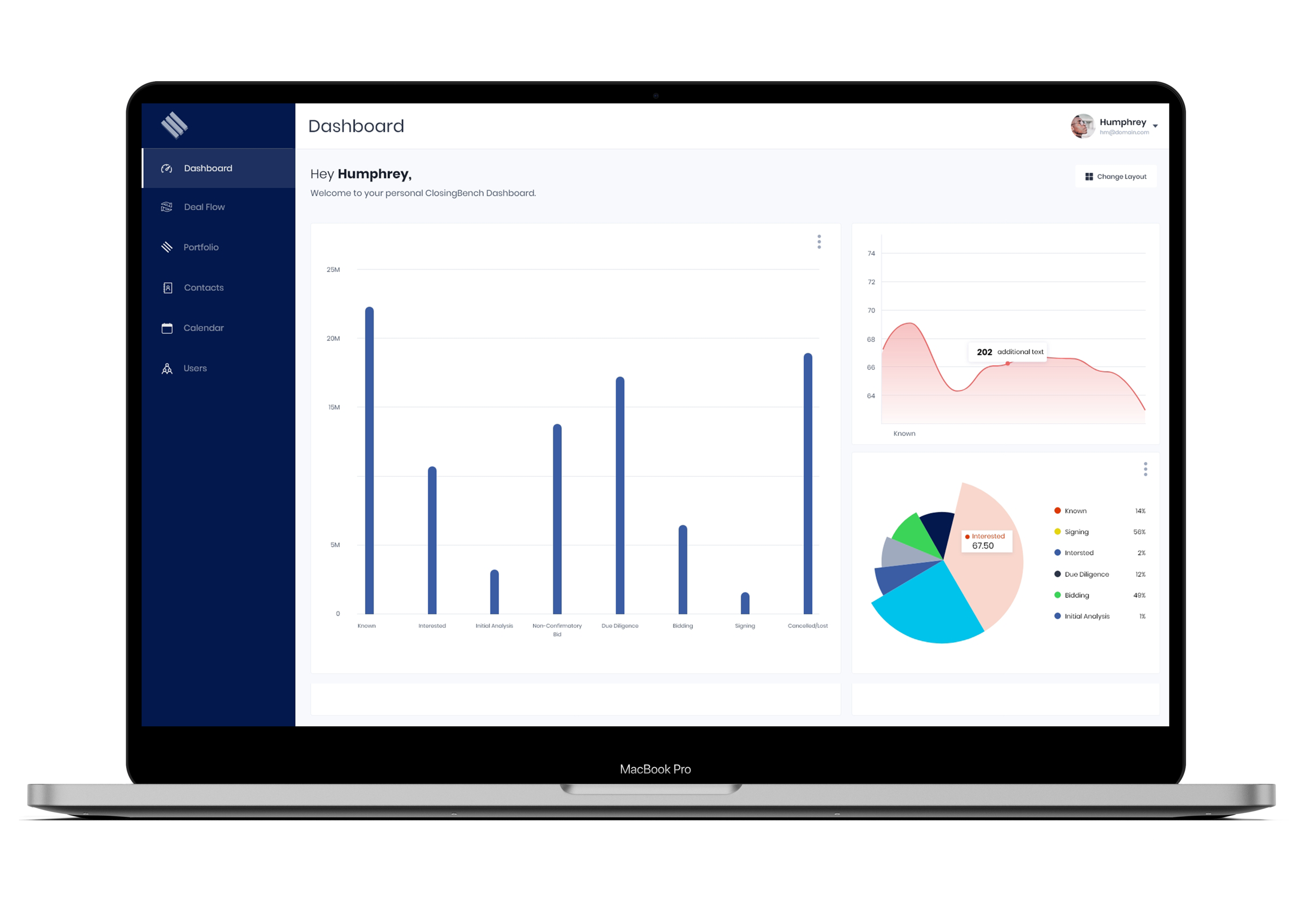 ClosingBench is an affordable CRM application that is built for the private-sector to streamline their management processes and improve their overall business relationship with clients and other organisations leading to improved sales and profits.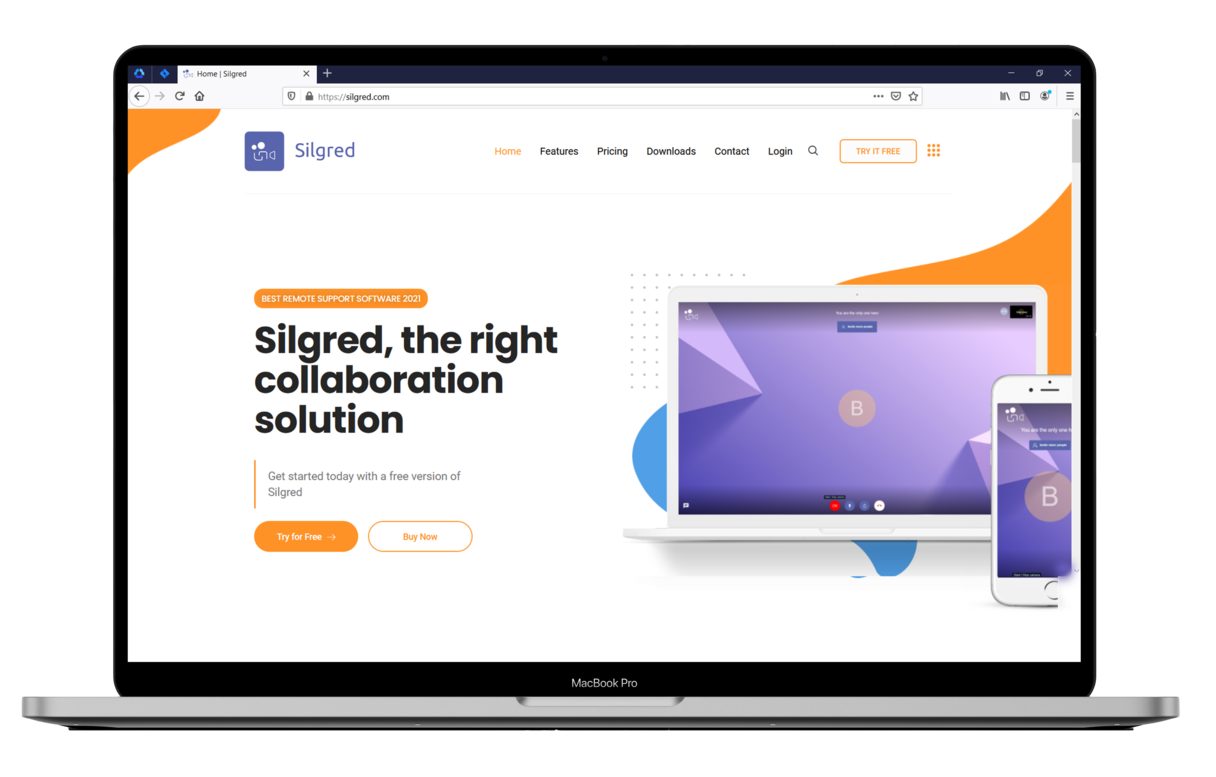 We've assembled an exquisite video conferencing application for Silgred with amazing highlights that will easily deal with your virtual practice with every one of the functionalities you need.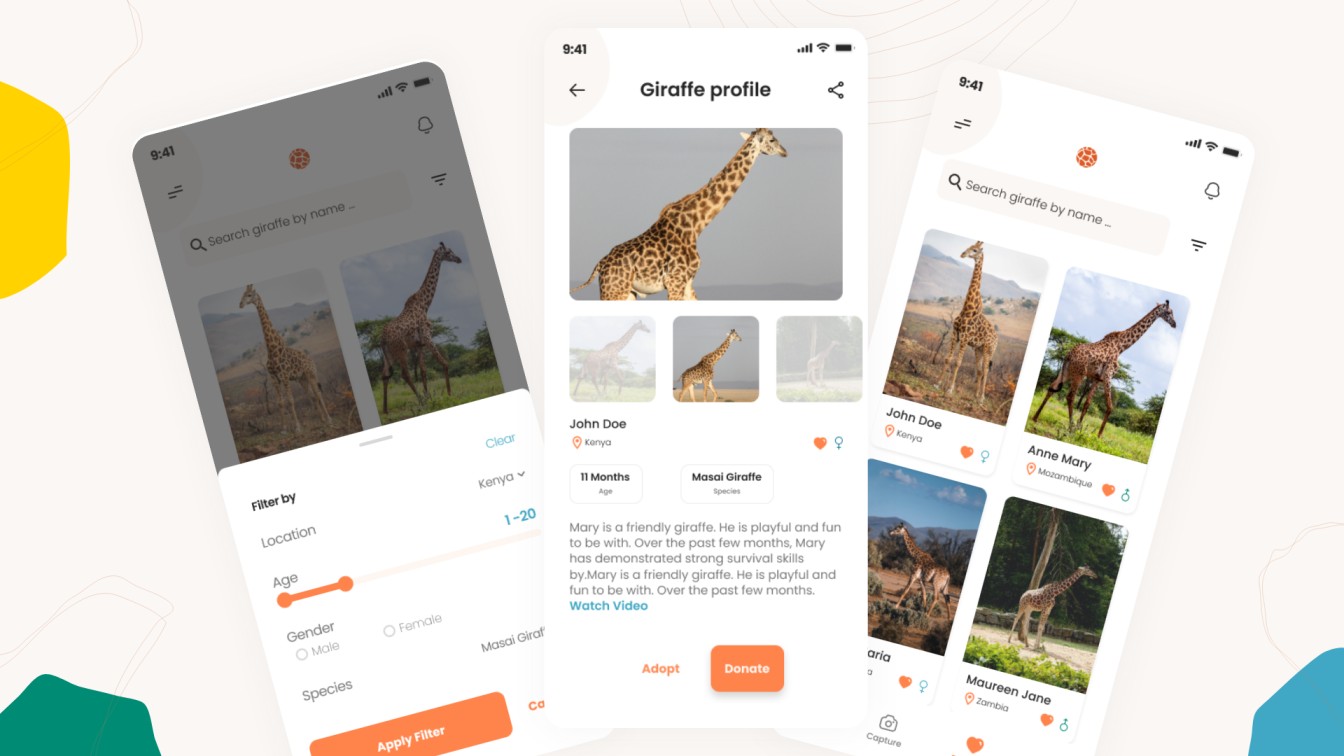 Giraffe Spotter provides a directory of giraffe information that can be used to match a giraffe profile to the pictures taken on the app. Donations and also the adoption of giraffes can be done via Giraffe Spotter.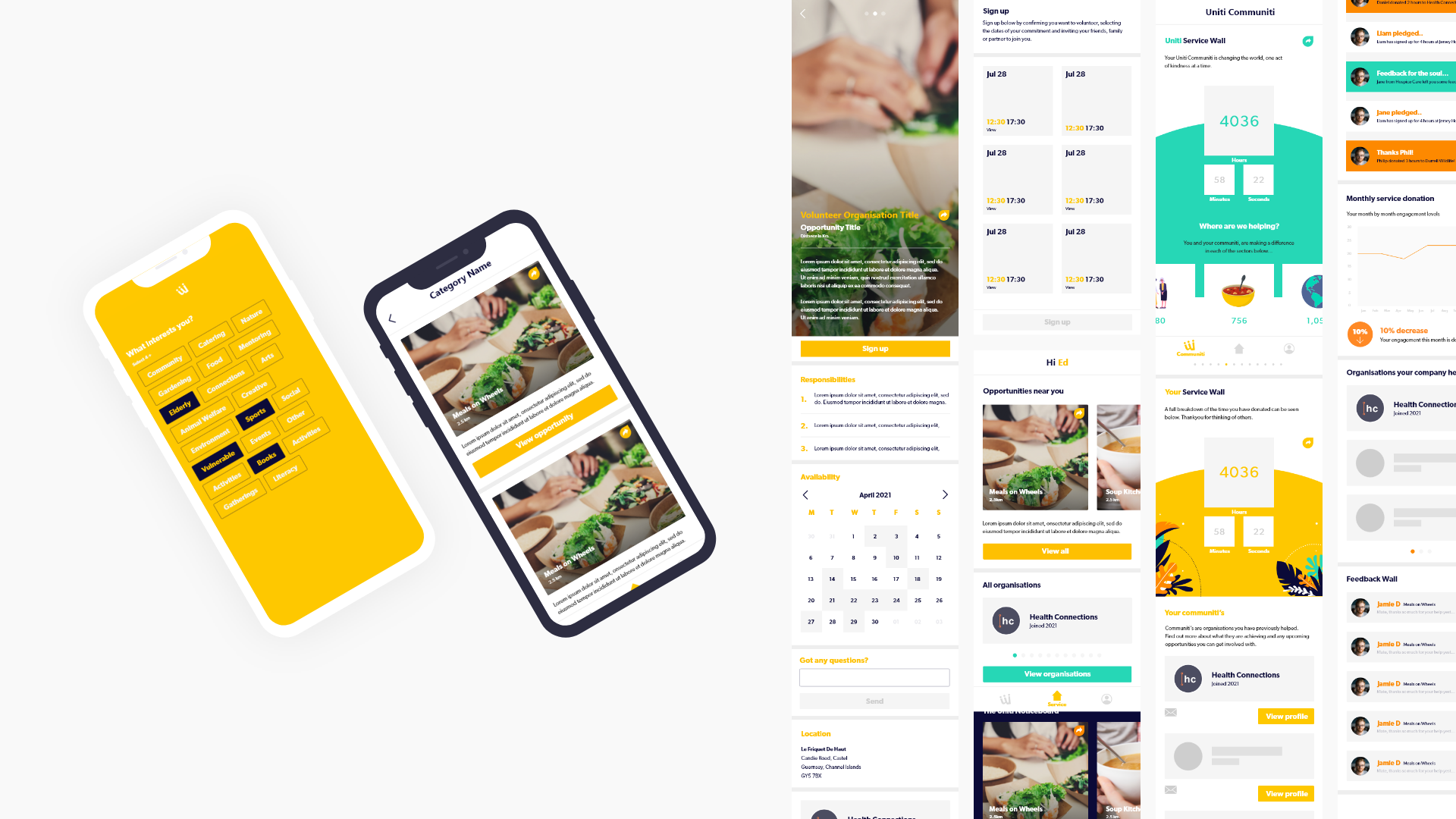 Uniti is a platform developed with an aim of digitally transforming the volunteering sector thus improving mental health and well-being. Social connections, relationships, and acts of kindness are vital for all people to live happy and healthy lives

Home