Business Process Automation
Tired of all those manual processes, wasting away precious time?
Tired of seeing your team waste hours of their time on repetitive tasks? Seen one too many problems caused by finger error? Worried about the key person dependency that one monstrous process is causing?

Syntax can help with business process automation. We can help you analyse your current processes and recommend best practice solutions. Thereafter we can assist you in implementing these and upskilling you to maintain them yourself. Whether you need a custom built AI solution or want to implement off the shelf solutions such as Alteryx, we can help you.

Ultimately this will allow your team to get back to value add activities, while reducing risk and increasing efficiency.
Examples of BPA
There are a huge range of practical examples to list here of how a Syntax can assist you with business process automation. Here are just a few.
Analytic Process Automation
Do you have large teams just busy crunching data on a day-to-day basis?

We can turn these complex, manual processes into automated solutions. These solutions can run unattended in the background, reducing waiting time, improving efficiency and boosting morale. These automated solutions perform the processes consistently and without error.

Our preferred tool for this is Alteryx. We think it's a fantastic solution for APA problems. If you need an Alteryx solution put in place or want to find out more - reach out to us today.
Data Entry
Data entry is boring. Data entry is also prone to human error.

AI is a perfect solution to these problems. No matter the size of your business, or the specifics of the data you need processing, we can create a perfectly-tailored AI. It'll get the job done in record time, and it won't make mistakes.
Processing Applications
Here we have another dull and unstimulating, yet important task.

Syntax AI is easily intelligent enough to "read" an application that somebody has submitted, and evaluate whether or not it passes a series of pre-defined parameters. It can then pass or fail an application, whilst identifying its reasons for doing so. It will also do so – of course – much faster than a human would.

The uses for this are extensive. It can be used for product applications, job applications, membership applications, and so on. All with minimal input from a human worker.
Digitising Written Documents
Ever wish you could digitise your filing room?

Syntax AI can take a handwritten document, "read" it and convert it into a digital document. Doing this with your own eyes and hands would be extremely time-consuming. With an AI, it's a near-instant process.
Tools of Choice
keyboard_arrow_left
keyboard_arrow_right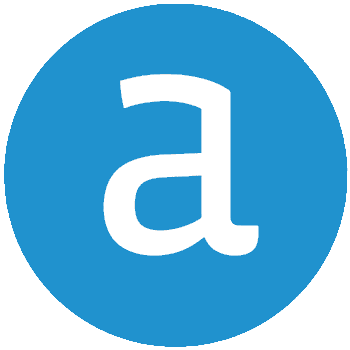 Alteryx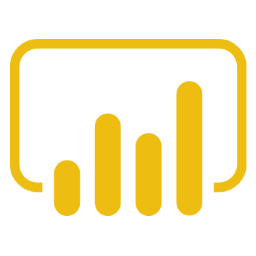 Power BI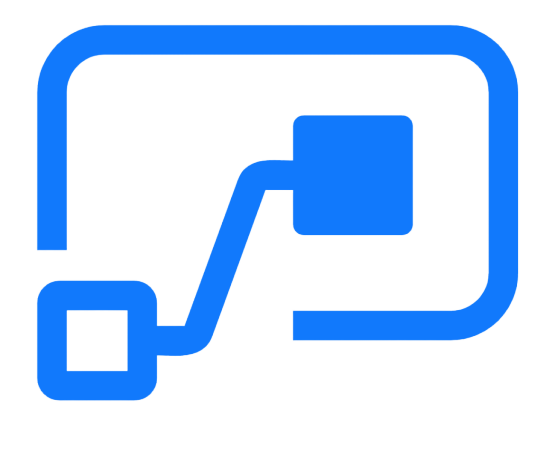 Power Automate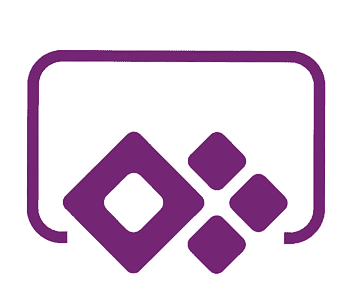 Power Apps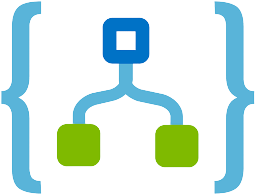 Logic Apps
Data Robot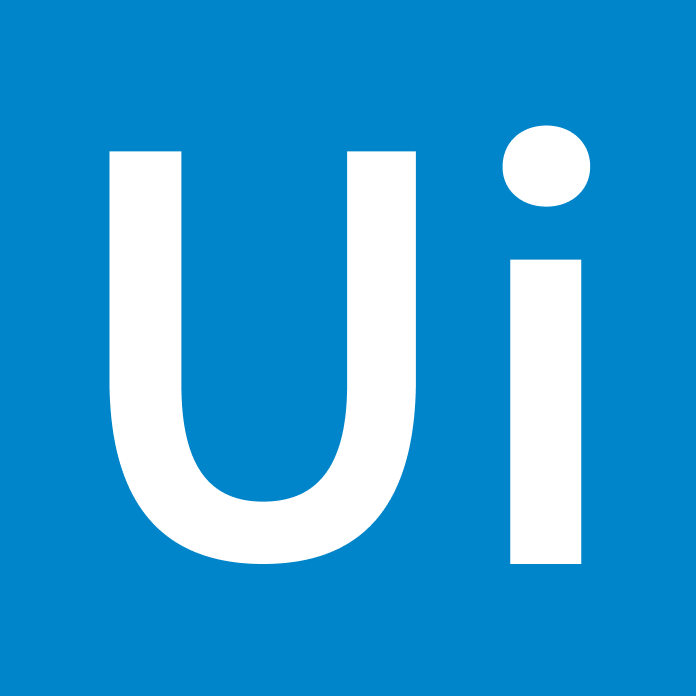 UIPath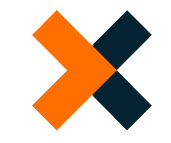 Nintex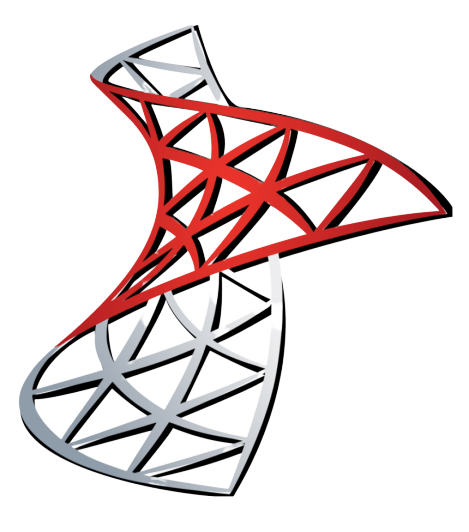 SQL Server

keyboard_arrow_left
Back to Solutions Overview
Home